Deltek ProjectCon is the destination for project-based business professionals to gather for unparalleled inspiration, education and collaboration. Our annual conference brings together thousands of Deltek customers, partners and industry experts for a unique three-day learning and networking experience. Join us to expand your knowledge, build your network and make memories with Deltek Project Nation.
Join Us at Deltek ProjectCon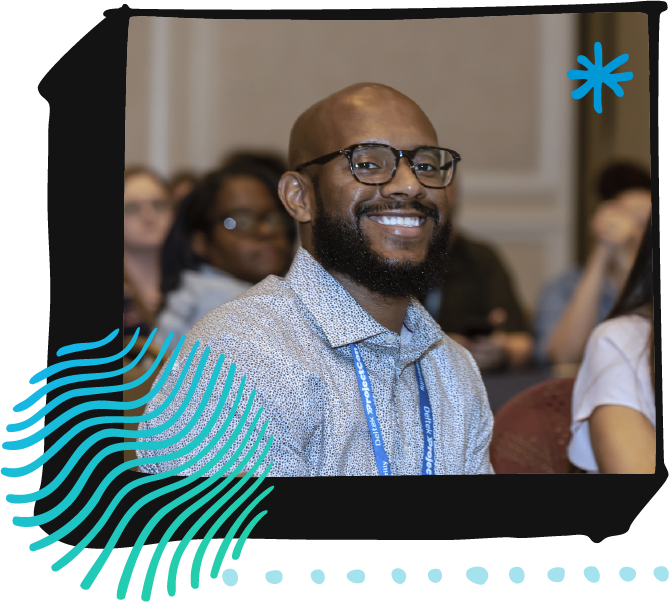 Deepen your product knowledge and earn CPE credits during engaging sessions. And, discover new solutions and services to power your project success in the XPO.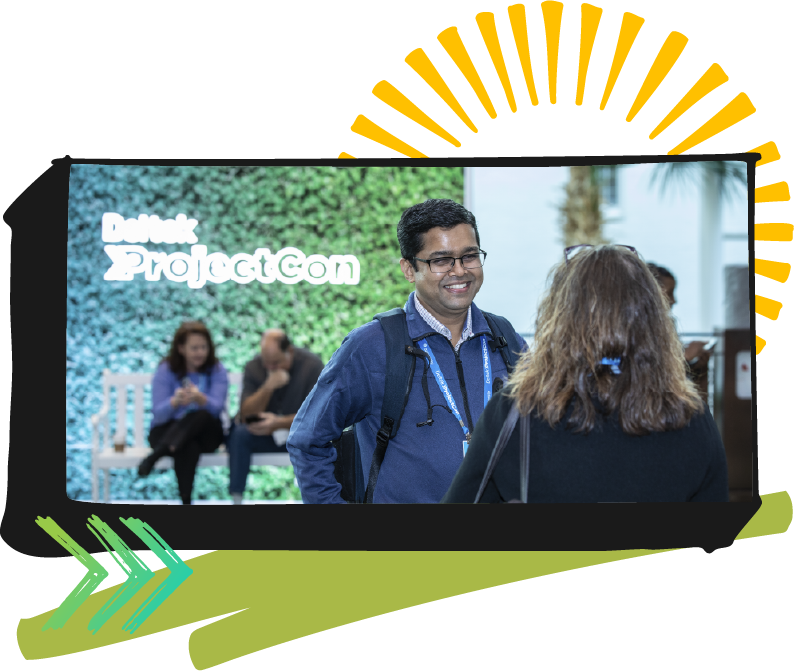 Connect with Deltek experts, industry luminaries, conference sponsors and your Deltek Project Nation peers during 1:1 meetings, XPO hours, Braindates and more!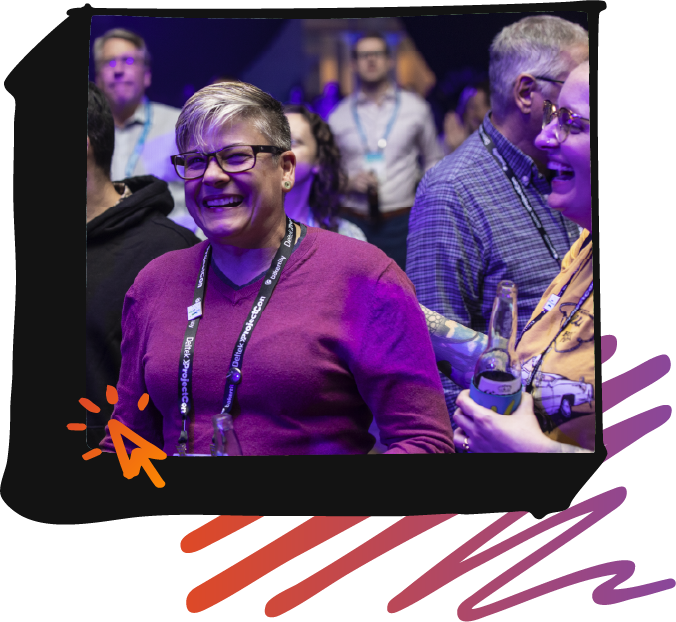 Join Deltek Project Nation for an unforgettable experience. Enjoy special networking events, participate in philanthropic activities and have a blast at our epic party.
Need help justifying your attendance?
Customize this letter to get budget approval.
Become a Sponsor
Don't miss the opportunity to promote your solutions and services to Deltek Project Nation! Various sponsorship packages are available to give your organization exposure to thousands of Deltek ProjectCon attendees, including senior business executives, leaders in finance, accounting, IT and business development, along with front line project managers. At Deltek ProjectCon, you will have numerous opportunities to engage, inspire and connect.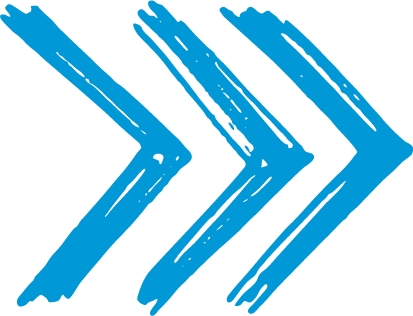 Countdown to Deltek ProjectCon