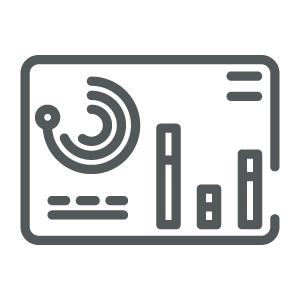 Control all project information in one place – from pursuit and proposal, through project planning and financial management.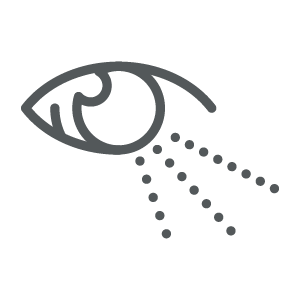 Gain visibility across your organization, from project initiation to completion. Get actionable insights to make more informed decisions.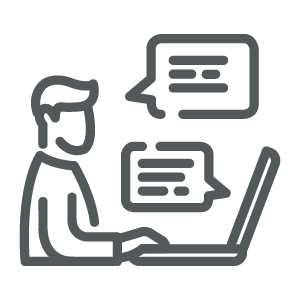 Enable teamwork and collaboration via a single tool, and empower users with a simple, intuitive experience.