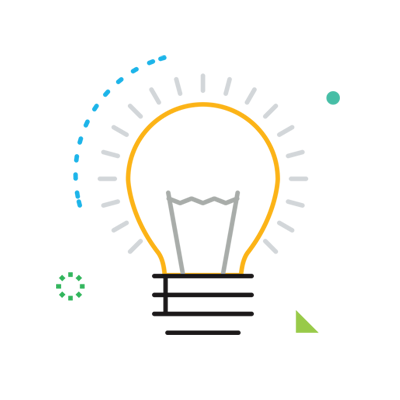 An effective office master typically involves a decision-maker involved with the firm's specifications.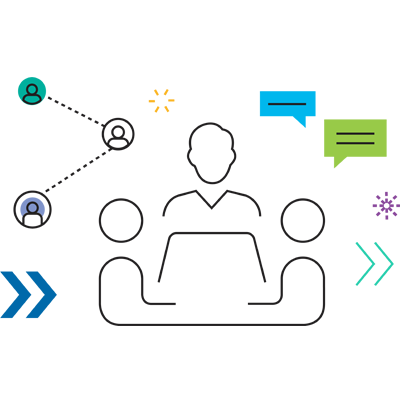 One of the keys to buy-in is making sure team members are comfortable with the office master.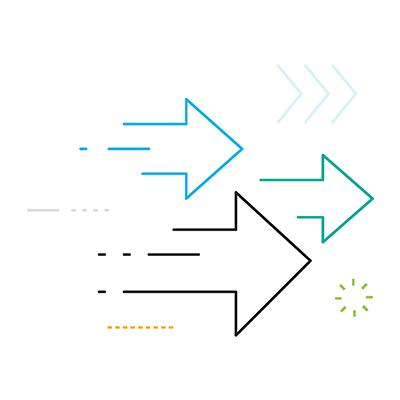 A software program to help create your office master can ensure easy searching, editing and support your firm's quality program initiatives.