Optimize your resource and project management processes
This free report from Deltek will help you to transform your business through optimized resource and project management processes to ensure you deliver your best work to clients, every time. Inspired by the latest research, this report will enable you and your business to streamline processes, remove wastage and surpass clients' expectations - profitably.
What is in the report?
This detailed, 14 page report is designed for operations executives within Professional Services firms who are seeking to make significant improvements to the project delivery and the overall success of their business through profitable client engagements.
This report, inspired by research from SPI Research, reveals the resource and project management best practices and benchmarks set by the top performing Professional Services firms. So that you too can discover how you can achieve smooth delivery processes, less over-runs, improved realization rates and overall increases in client satisfaction from exceptional service delivery.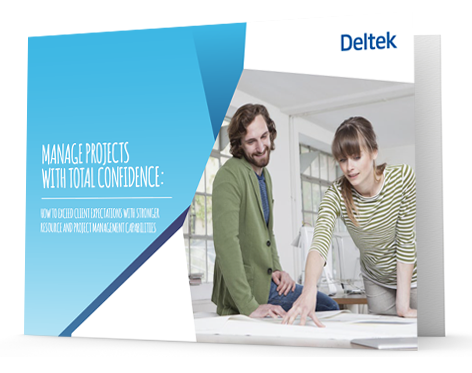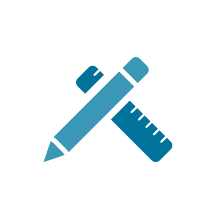 An inside look at optimal service delivery for project-centric firms
Discover the nine characteristics that leading companies share and take action to overcome the common headaches that other companies experience.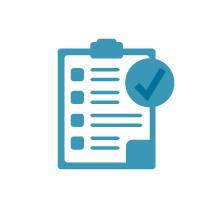 A step by step guide to improving your project and resource management
Learn how to draw up a clear strategy, monitor progress, focus on day-to-day resource and project management through the implementation of fit-for-purpose systems and processes.
"Organizations with the highest level of service execution maturity deliver over 90% of projects on time"
Download Your Free Report:
Manage Projects With Total Confidence
Resource and Project Management best practices for Professional Service firms seeking to streamline processes, remove wastage and surpass clients' expectations - profitably
Download this free 14 page report today to get your business started on the path to project delivery fitness.

You will learn:
The standardized resource and project methodologies of the industry's leading firms
The shared characteristics of these top performing firms
Five steps to improving your firm's project delivery management processes
Practical tips for integrating, aligning and optimizing information to improve service execution