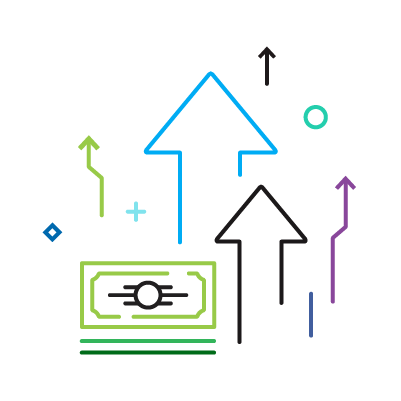 Due to its range of security and compliance support, Costpoint sets organizations up to readily pass accounting audits.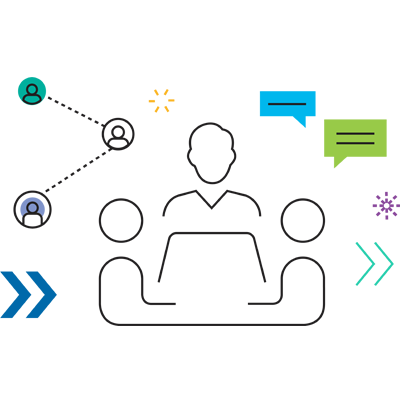 By eliminating manual tasks such as data entry, Costpoint enables users to become more efficient in their day-to-day work.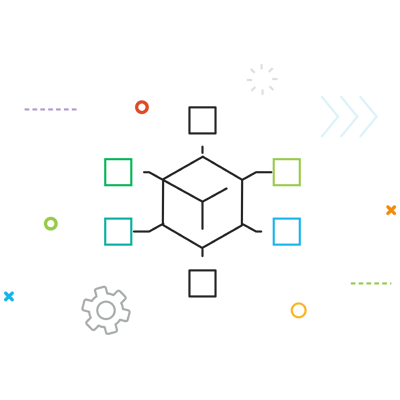 Centralizing accounting, budgeting and procurement data gives organizations a complete view of their operations that drives better decision-making.