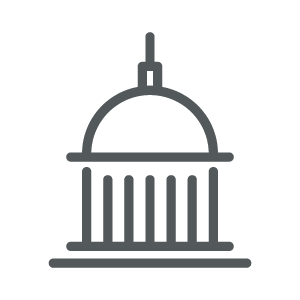 If you're using Deltek to successfully execute business with Federal, State or Local governments, then this award is for you.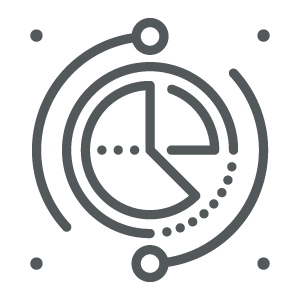 Is Deltek a key technology for delivering successful engagements to your clients that drive productivity and profitability?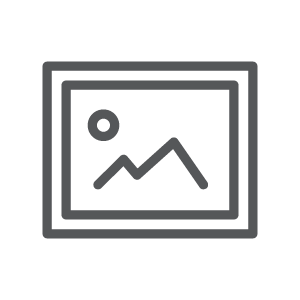 This award recognizes an advertising and/or digital marketing agency that uses Deltek solutions to power its business.