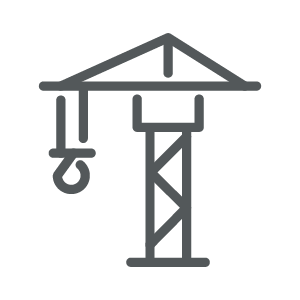 Does your Deltek solution enable you to successfully execute AEC projects? Tell us how you've overcome industry challenges.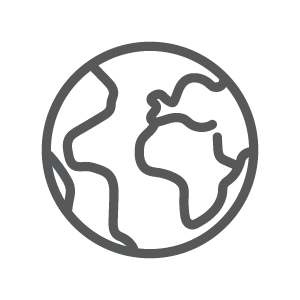 We're recognizing a large, thriving business that uses Deltek to meet unique challenges and achieve its global mission.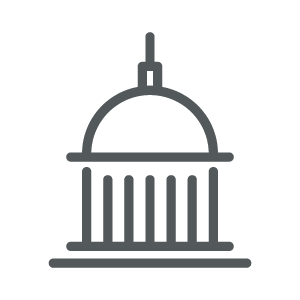 If you're using Deltek to successfully execute business with Federal, State or Local governments, then this award is for you.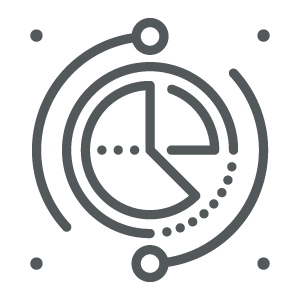 Is Deltek a key technology for delivering successful engagements to your clients that drive productivity and profitability?