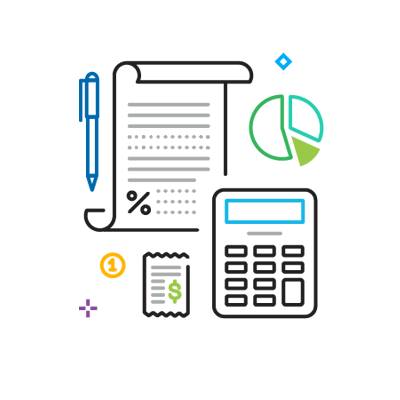 Find out why using homegrown systems with spreadsheets can make your business more prone to human error and less efficient.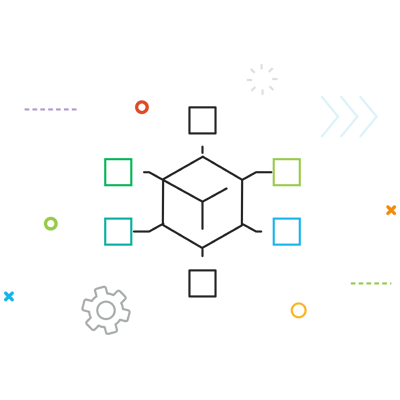 Learn why the right QMS gives you traceability throughout the entire product lifecycle, from raw materials to finished goods.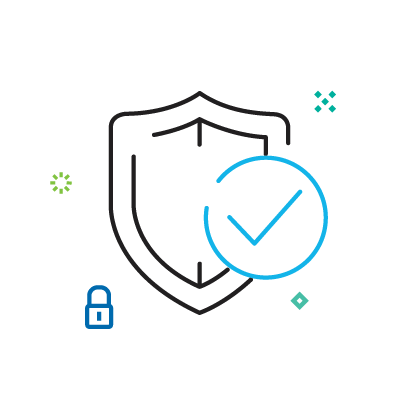 See why manufacturers in highly regulated industries especially benefit from a QMS that provides the data needed for audit programs.