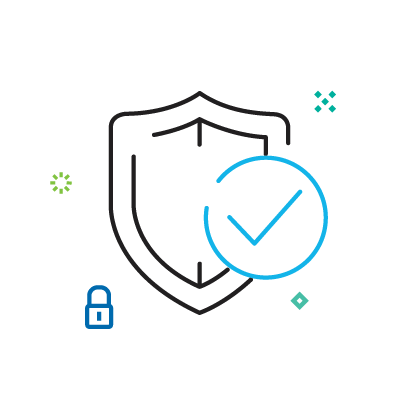 Explanations of all the cybersecurity regulations contractors need to know, including DFARS, NIST, CMMC, FedRAMP and more.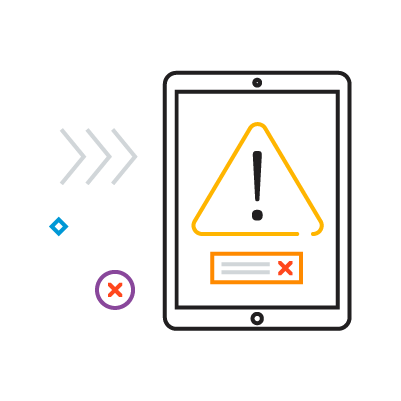 Understand the business implications you may face if you're not compliant with the various cybersecurity requirements.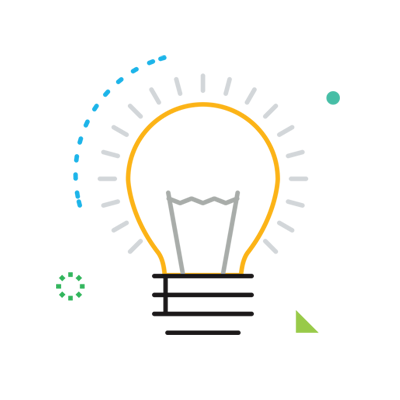 Tips you can use to prepare your business now and for the future as federal cyber requirements continue to evolve.