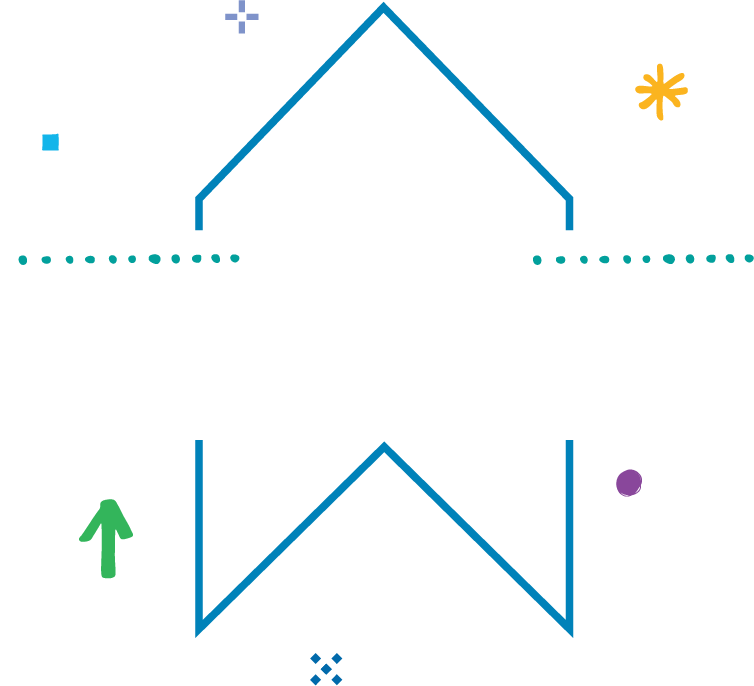 Most Valuable Project Awards
Every year, Deltek recognizes outstanding customer and partner achievements across industries with our Most Valuable Project (MVP) Awards. Share how Deltek helps improve business processes, drive innovation or increase profitability for your organization so Deltek Project Nation can celebrate your success!
Nominations close July 31, 2023.