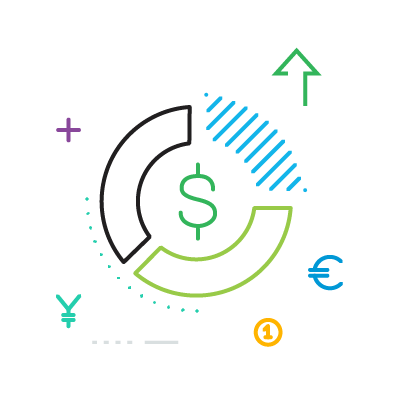 Job cost accounting software built for contractors to report what matters and ensure profitability even on complex jobs.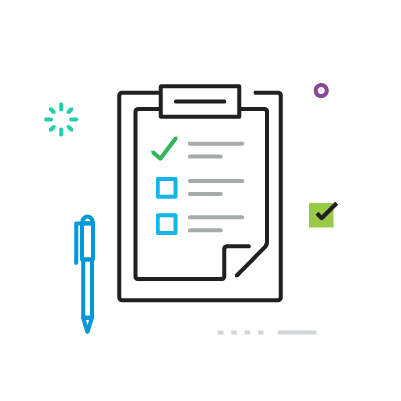 With work in progress reporting, you're in control by proactively managing work and profit using actual job data.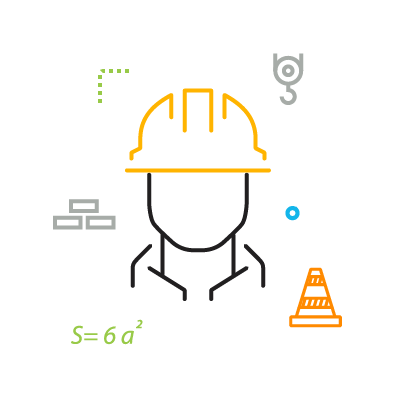 Lifelong construction experts from Deltek ComputerEase provide training and support that doesn't stop after go-live.