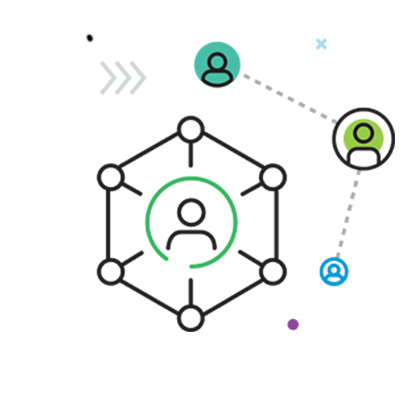 Government contracting is a team sport. Benchmark how your firm is doing across important functional areas like business development, finance & financial compliance, information technology / cybersecurity, human capital management and more.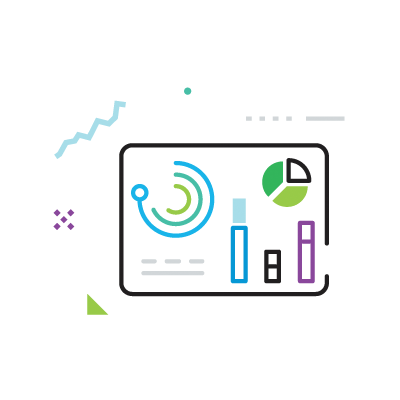 Over 650 peer government contracting organizations participated in the 2022 GovCon Clarity study. Understand their overall benchmark KPI average to see how your firm stacks up.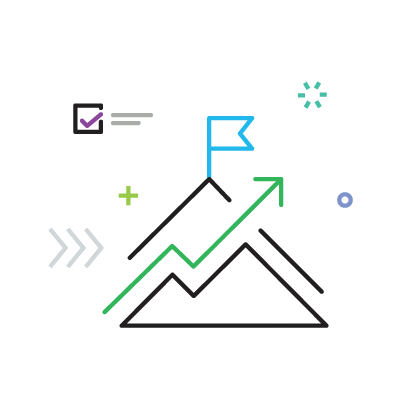 Determine what you need to do to transform your organization into a high performer by seeing how top government contracting organizations ranked per functional area KPI.