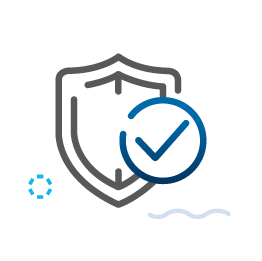 Investments in cybersecurity and compliance are on the horizon for 2021 and continued cloud migration will result in cost savings and greater efficiency.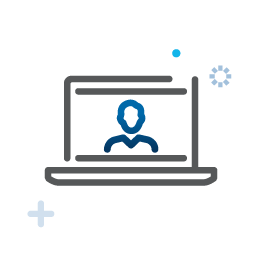 The pandemic forced companies to operate in new ways, creating new challenges for sourcing teaming partners and optimizing resources.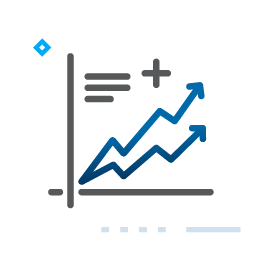 Vibrancy across industries is expected to return in 2021, with 71% of respondents forecasting growth in government sales.