Interactive Breakout Sessions
With a combination of product content, industry thought leadership and success stories from your peers, Insight's engaging sessions will help you solve complex business challenges through mastery of your Deltek solutions.
Explore the latest product enhancements, learn best practices from the experts and see what's coming next from Deltek during our live, interactive breakout sessions. Choose from over 200 sessions across 12 tracks. View the Session Catalog.
Meet 1:1 with a Deltek Expert
These 30-minute video appointments provide customized coaching and product support from our Customer Care, Deltek Global Consulting and Solutions Engineering teams. To accommodate as many customers as possible, meetings are limited to one per person.
Our Meet the Expert appointments are listed by product and sub-product topics, and we match our available experts who are qualified to answer questions relating to the specific topic and information provided in the meeting request. To guarantee a successful meeting, we recommend sharing as much information as possible when scheduling your appointment so we can correctly align the best expert for your topic!
Appointment scheduling will be available closer to the event.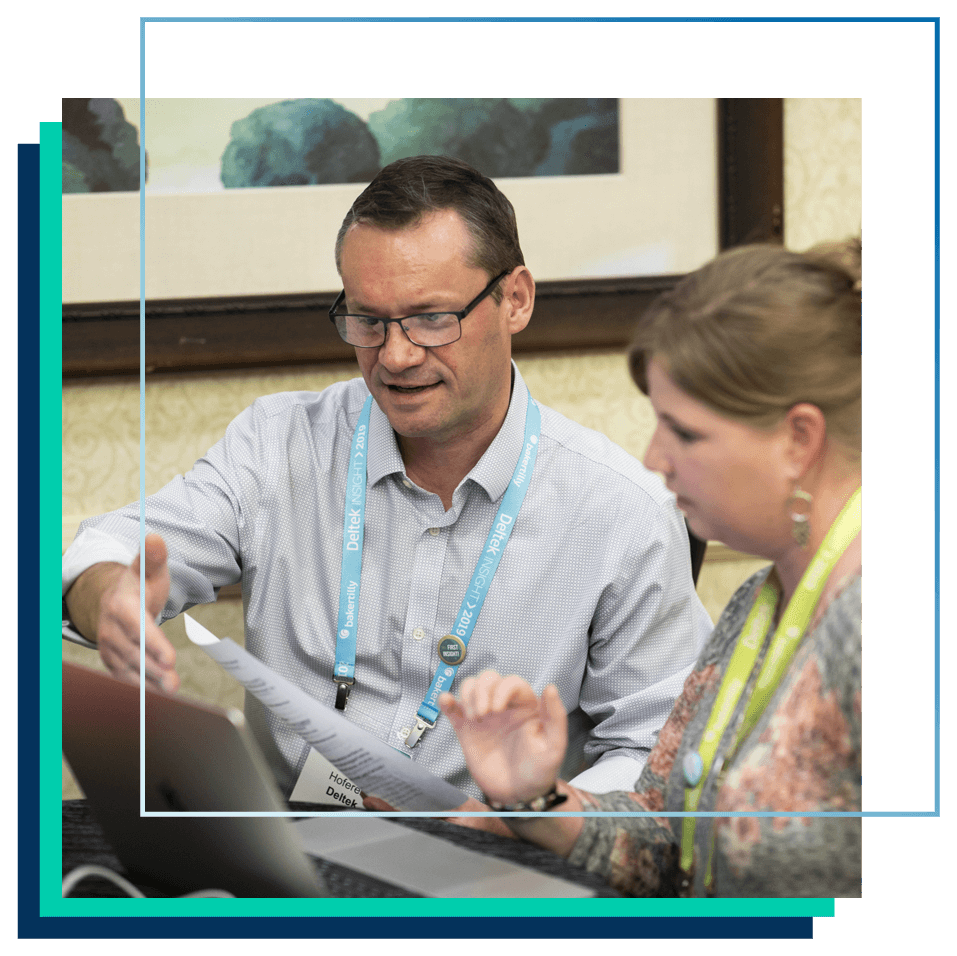 Braindates: A New Way to Network
Tap into the knowledge of the Deltek Project Nation community with Braindate, a platform designed to help you easily connect with other event attendees. These ad hoc video meetings allow you to spark meaningful conversations with your peers around the topics that matter most to you. Easily create your own topics or explore topics posted by your peers – then book your braindates as one-on-one or small group meetings to share your experiences and expertise! See Braindate in action.
Braindate scheduling will be available closer to the event.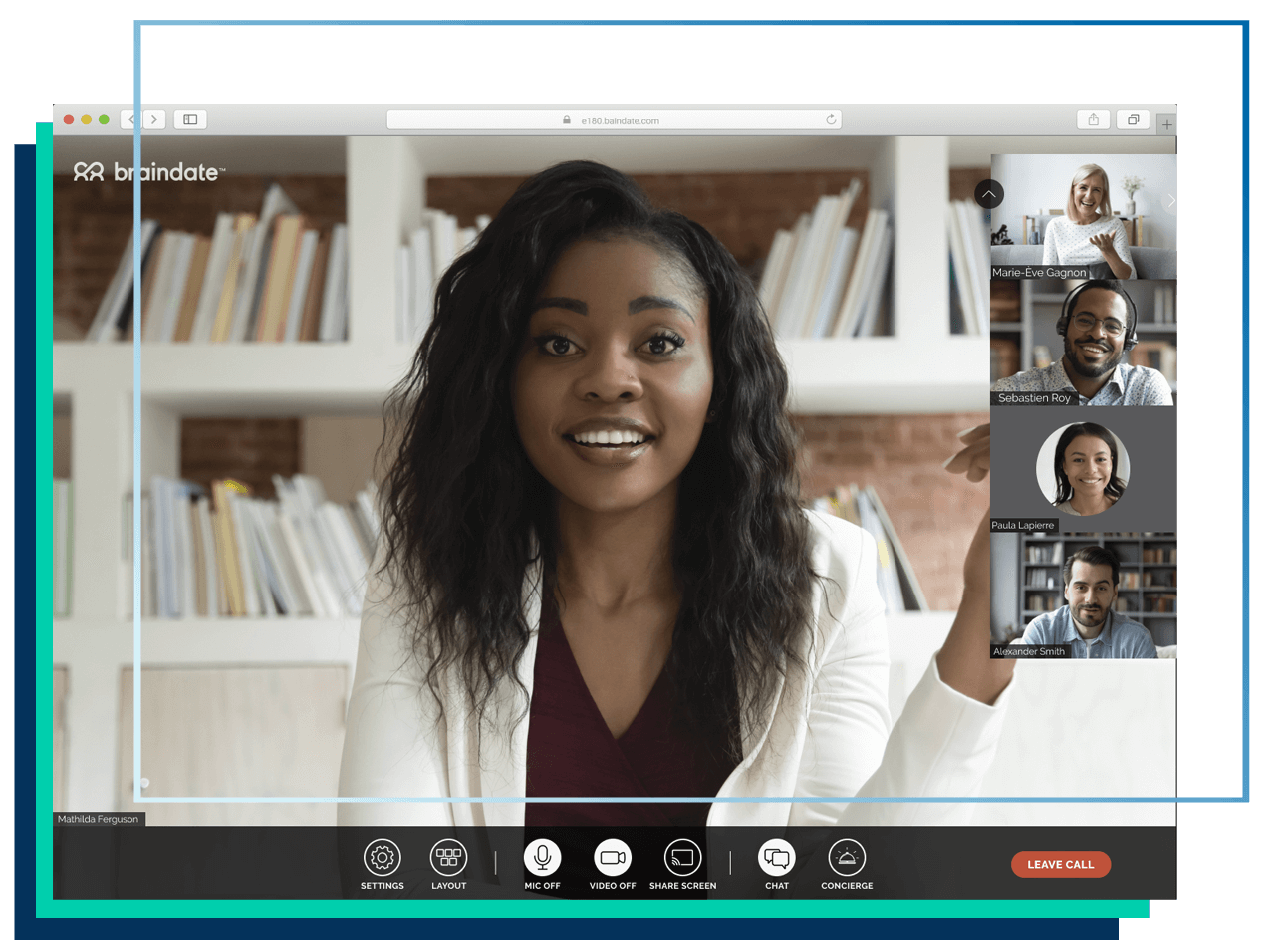 Explore Product Concepts in the UX Lab
Help shape future product releases in the UX Lab! Participate in short surveys, usability tests and live interview sessions to provide feedback on future design concepts. This is a fantastic opportunity to get a sneak peek at proposed new features and help our product teams better understand your businesses processes. Your input helps us improve our products, so visit the UX Lab located in the XPO to make your voice heard!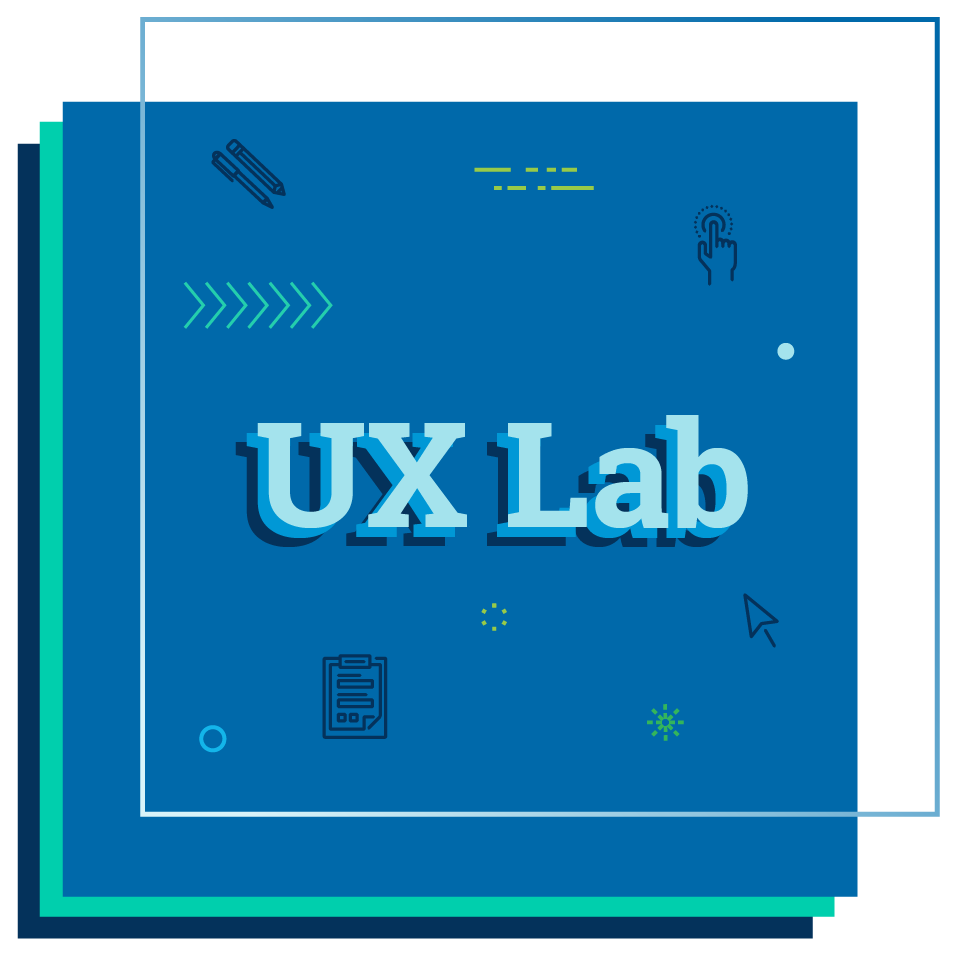 Visit the XPO for Learning and Fun
Head to the XPO to learn about new products and services from Deltek and our partner community! In the XPO, all Insight attendees can access informative resources, view product demos, live chat with Insight sponsors and Deltek experts, enter sponsor giveaways and participate in our new Insight game featuring over 75 prizes!