Educational Breakout Sessions
With a combination of product content, industry thought leadership and success stories from your peers, Insight's engaging sessions will help you solve complex business challenges through mastery of your Deltek solutions.
Explore the latest product enhancements, learn best practices from the experts and see what's coming next from Deltek during our content-rich breakout sessions. Choose from over 200 sessions across 12 tracks. View the Session Catalog.
Explore Product Concepts in the UX Lab
Participate in short surveys and usability tests to provide feedback on future design concepts. This is a fantastic opportunity to get a sneak peek at proposed new features and help our product teams better understand your businesses processes. Your input helps us improve our products, so visit the UX Lab located in the XPO to make your voice heard!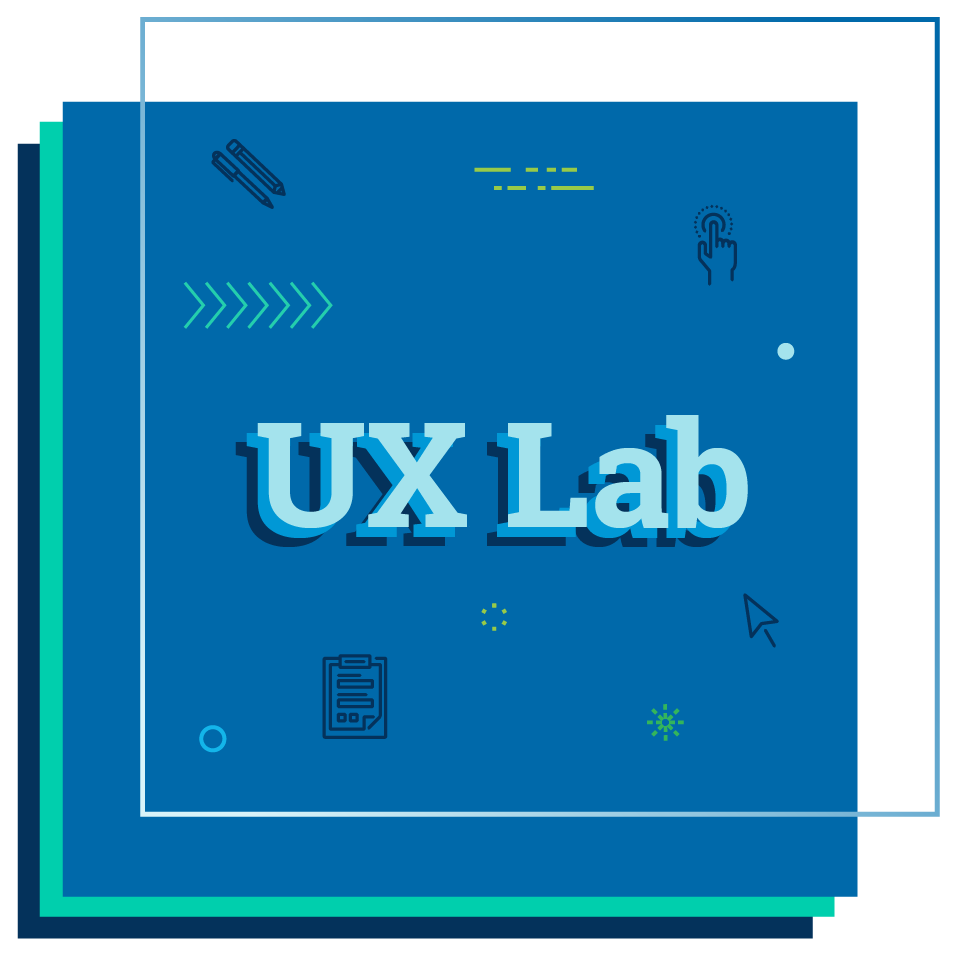 Visit the XPO to See Solutions in Action
Head to the XPO to learn about new products and services from Deltek and our partner community! View demos, watch Sponsor sessions and access informative resources.