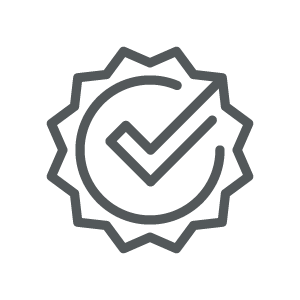 Free up valuable resources by automating schedule reviews, all while adhering to your company's best practices.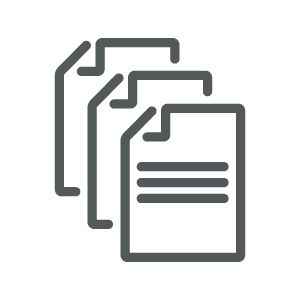 Locate the most recent versions of schedules with the click of a button, significantly minimizing mistakes, while saving time.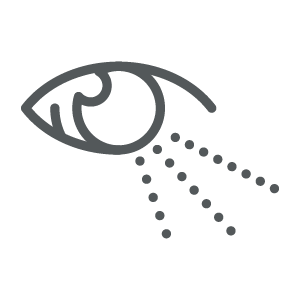 Easily keep track of submitted and missing schedules through the status snapshot view, enabling you to proactively reach out to missing submitters.