White Paper:
Top 10 Recruiting Metrics HR Should Care About
Learn the metrics you need for recruiting success.
In today's increasingly competitive job market, it is more important than ever to have a solid recruiting strategy with the recruiting metrics to justify your hiring decisions. Knowing what to measure and when to measure it is going to define your HR team as a crucial addition to the company's success.
A successful talent management strategy starts with finding and hiring the right people.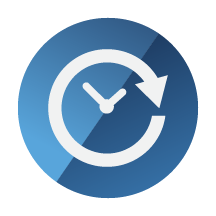 Take realistic actions towards reducing your average time to hire.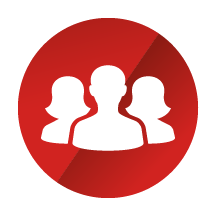 Identify which recruiting sources produce the most quality hires.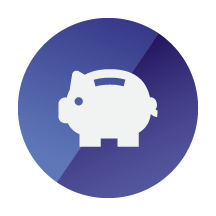 Reduce your overall cost per hire.