White Paper:
Qualities of an Effective Project Manager
10 Things Every Project Manager Should Do
Effective project management is at the core of great Architecture and Engineering firms. The benefits of becoming an effective project manager include higher client satisfaction, reduced staff turnover, higher profits and better communication. This whitepaper details 10 things every project manager must do to become a highly effective project manager.
Learn 10 practical tips for becoming a highly effective project manager.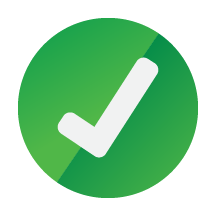 Learn the best communication methods for clients and teams.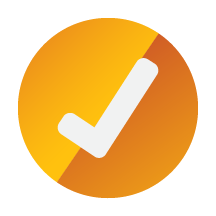 Manage firm resources efficiently to increase profitability.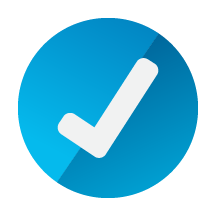 Gain visibility and insight to make better business decisions and keep projects on track.