WHITE PAPER:
On Your Toes: Measuring Earned Value in an Agile World
Traditionally, the practice of Earned Value Management (EVM) and Agile Development have been at odds. However in recent years, industry, government committees and contractors alike have begun to realize that when combined properly, the two distinct practices can actually improve overall project execution, measurement and reporting – all while minimizing duplication of effort and data.
Download this white paper to explore the evolving best practices surrounding EVM and agile, and learn how to apply them in real-world scenarios to drive project success, cost savings, schedule security and ultimately, higher customer satisfaction.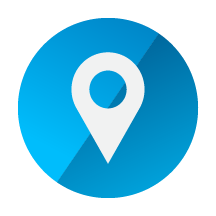 Explore agile development and EVM fundamentals
Learn how to apply EVM on agile development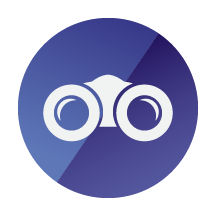 See how to put EVM and agile theory into practice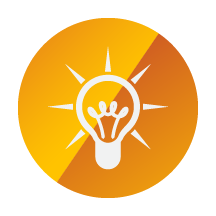 Understand which EVM and agile practices to encourage and avoid