WHITE PAPER:
Open Plan: Meeting PMO Needs Head On
If it seems like your organization's project management plans and schedules are being reinvented with each new proposal, you're not alone. More often than not, project teams operate in a vacuum with different pricing tools and tracking metrics to measure success. This can make it difficult for Project Management Offices (PMOs) to deliver consistency and efficiency across their organization.
Wouldn't it be better if you could have a true and complete picture of every project within your organization – from project schedule and associated resources to project status at any given time?
Download the white paper Open Plan: Meeting PMO Needs Head On, to learn how you can implement a standardized process – from proposal review and project start up to management and execution – to deliver smarter, more effective project management today.
Highlights include: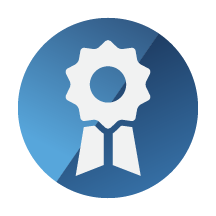 Explore today's complex project management landscape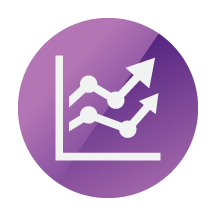 Understand how project validation and standardization can improve efficiency and drive down costs for PMOs of all sizes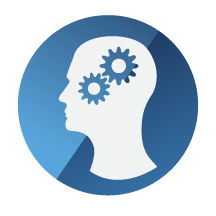 Discover the additional benefits of Open Plan such as faster schedule creation, improved resource management and greater schedule integrity