On Demand Webinar:
Next Generation Project Insight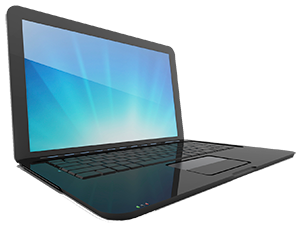 Remember when you had to know a specific detail to get where you were going? "Steakhouse near my current location" wasn't cutting it before the advent of search engines and applications that can work in context.
So, why not use the same associative data model that finds your next dinner to obtain unique insight into your project data?
Associative data is what online retailers and your favorite apps use to predict and help and it's what lets wInsight Analytics elevate your project management practice to the next level. Instead of making limited connections down a prescribed path you can drill into your data in any direction and from any data point.
Download the on demand webinar, Next Generation Project Insight, and see how a single project attribute can become the starting point for a whole new world of unique insight into your project performance.