WHITE PAPER:
How to Establish Controls Across Your Entire Project Portfolio
What would you consider to be the trickiest part of project management? If you answered managing the diverse projects in your portfolio – you're not alone. Most companies execute on a variety of projects, but struggle to tie together project and finance information for individual projects, let alone across their entire project portfolio. This lack of standardization can significantly reduce a business's ability to gain valuable project insight and adjust their approach to win new business.
Download this white paper to explore how enterprise-class software solutions that bring together financial, project, and additional information from other departments – in a standardized manner for all project types – can help you ensure effective management and dramatically enhance predictability for your business.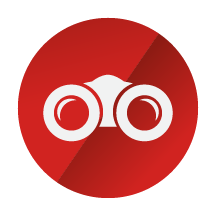 Explore the four tiers of projects and the key success factors that define each type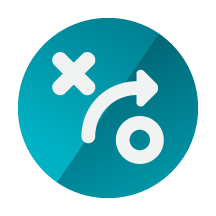 Understand the driving factors behind adopting enterprise-class tools for project management instead of individual solutions for each project type
Discover the key benefits afforded by an integrated toolset, including better management, predictability, and enhanced compliance reporting