Why Attend?
Deltek ProjectCon, formerly known as Deltek Insight, is the destination for project-based business professionals to gather for unparalleled inspiration, education and collaboration. Join us to reconnect in person and reimagine what's possible in the world of projects.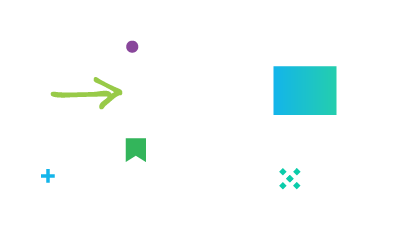 Deepen your product knowledge with hundreds of educational sessions filled with tips & tricks, best practices, roadmaps and more.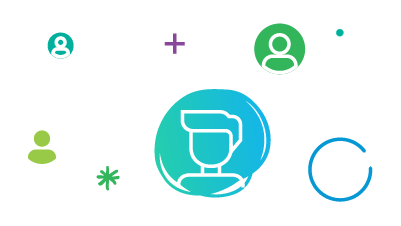 Connect with thousands of attendees including Deltek leaders, industry luminaries, event sponsors and your Deltek Project Nation peers.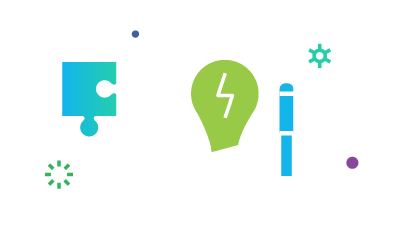 Hear how companies like yours are leveraging their Deltek solutions to tackle complex challenges and improve business outcomes.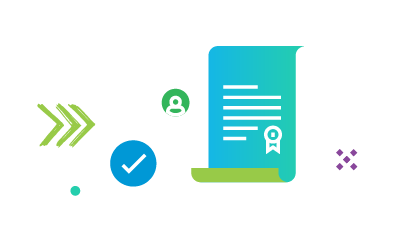 Take a complimentary Deltek University certification exam to showcase your product expertise and help advance your career.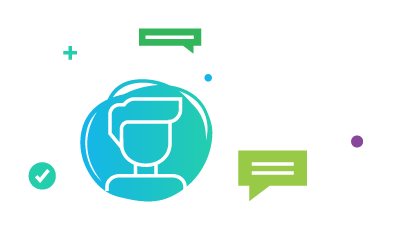 Get customized coaching and product support from our Customer Care, Global Consulting and Solutions Engineering teams.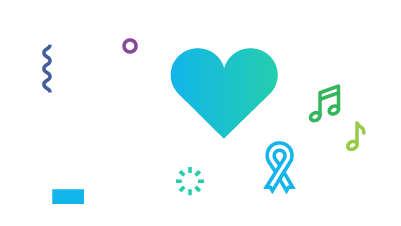 Unwind during philanthropic activities, special networking events, and of course, our annual customer appreciation party!