eBook:
Deltek Acumen Solutions
The Deltek Acumen software suite is designed to help you create the soundest schedules possible and execute them with consistent success. Our long legacy, industry standards such as the Schedule Index™, and proven methodologies help you manage your projects easier, faster, cheaper and better.
Download the Deltek Acumen Solutions guide to learn how you can diagnose and resolve schedule shortcomings with Deltek Acumen Fuse, accelerate time frames and recover delays with Deltek Acumen 360, and identify and reduce cost and schedule risk exposure with Deltek Acumen Risk and RiskBook.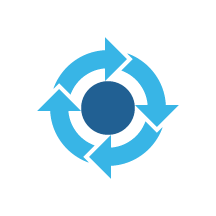 A time-tested five-step, four-stage schedule maturity framework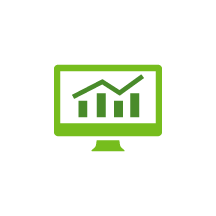 Statistics on the proven ROI post-implementation Customer case study briefs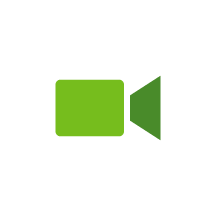 Links to short, helpful product overview videos.