Contact Customer Care
Thank you for your interest in Deltek! We are fully committed to providing best-in-class support to all of our customers when and how you need it most.
Our primary focus in Customer Care is making sure you have the level of support you need boost end-user productivity and get the most out of your Deltek investment.
To learn more about the available support packages and how to best meet your current needs, please fill out the form and a Customer Care representative will follow up with you.
Need tech support or to submit a case? Visit the Customer Care Connect Site.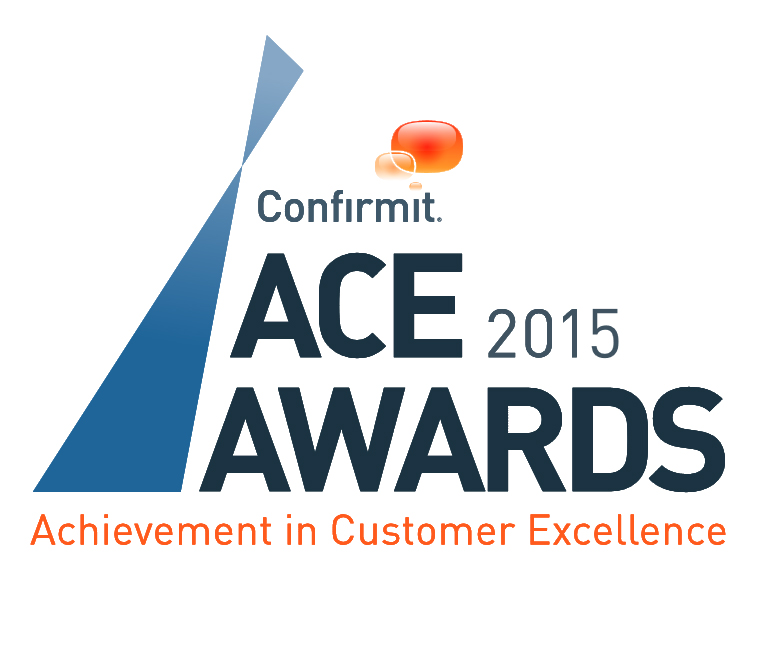 "We have been a loyal Deltek customer for several years. We use a variety of Deltek applications, most of which are "business critical". Our IT department, and the company as a whole, rests easier knowing excellent support is just a phone call away." – Joe Bennett - Colsa