White Paper:
How to Create a Culture of Project Profitability
Does everyone in your organization feel accountable for the financial success of your firm's projects? Are they taking the necessary steps to maximize project profitability?
This white paper explores ways to prepare your staff to grow the business and focus on the bigger picture of increased profitability, improved cash flow and efficient resource management. Get your staff excited about project financials and proud of the results.
Learn how to keep project managers focused on the same goals and right metrics to: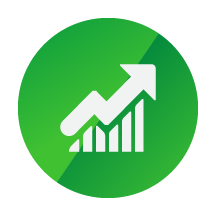 Win more profitable business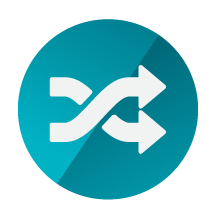 Manage firm resources efficiently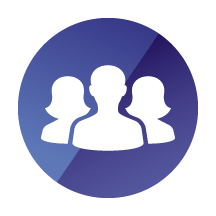 Provide clients with a consistent, high quality experience