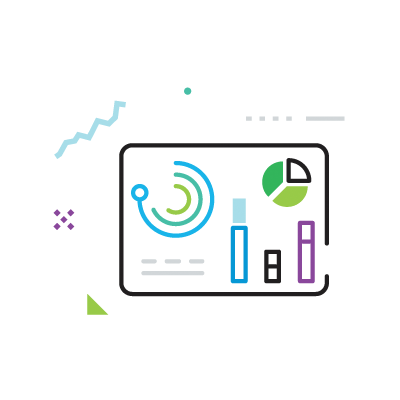 Set a baseline for your projects, manage ongoing processes and execute your plans with clarity and confidence.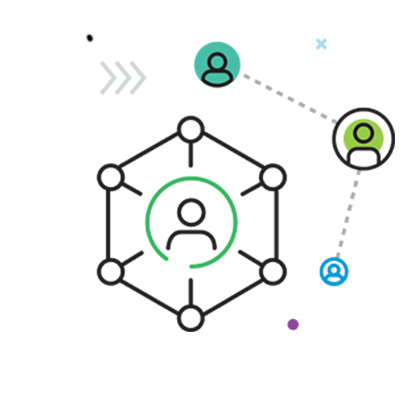 Learn the 3 steps of successful agency resource management, and how to plan effectively for the future.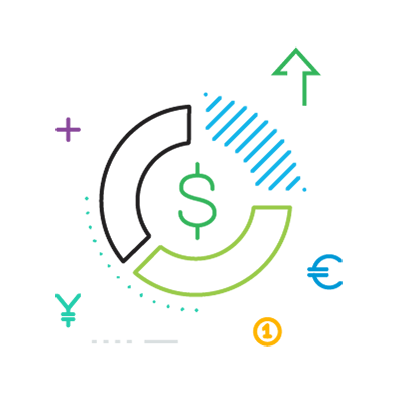 From freelance ratio to over-servicing and project margins, learn how to control and improve your project financials.