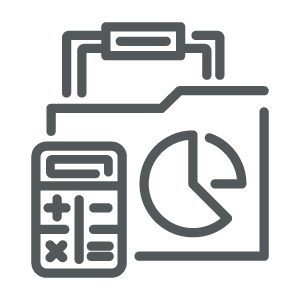 An ERP should guide your firm through the entire project lifecycle, starting with finding and winning new business.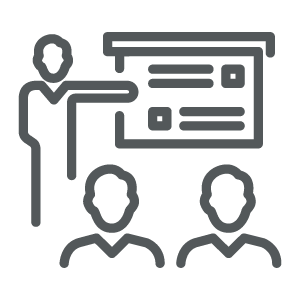 Unfriendly or outdated user interfaces can cause resistance from employees to even use the system.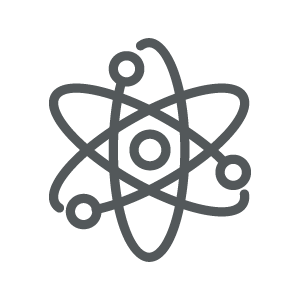 If you find yourself doing manual data entry or exporting data for easier reporting, your ERP is failing you.